Pemancar TV UHF 10w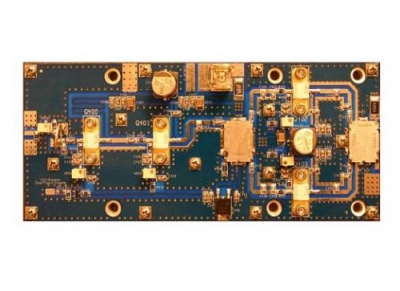 Lebih Lengkap Mengenai Pemancar TV UHF 10w
Pemancar TV

Barang Baru
Ready Stock

TV Amplifiers 10 Watt MOSFET Power Amplifier


10 Watt MOSFET UHF Pallet Amplifier

The UHF TV-10 is an ultra-linear Class A Pallet Amplifier. Three Gold Metallization system
MOSFET gain stages provide Typical Power gain of 39 dB at 10 Watts Peak-Sync. A Quadrature-combined Output provides an excellent match for
the Pallet when integrating into a 50-Ohm system.