Pemancar Elenos ETG1000 1kW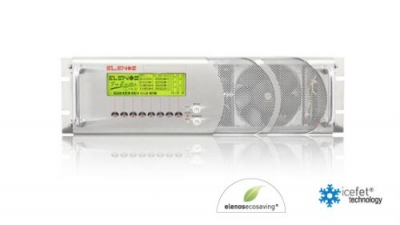 Lebih Lengkap Mengenai Pemancar Elenos ETG1000 1kW
FM Transmitter ETG1000 – 1kW

http://www.elenos.com/prodotti-products/trasmettitori-fm-transmitters/etg1000-1kw/

Undoubtedly an innovative product!
Compactness, light weight and high power.
Exciter in 3 rack units, switching power supply, equipped with telemetry. Redudancy and low weight are its main characteristics.
The ETG PFC is versatility itself: as a backup unit in an N+1 transmission system, or as the main transmitter in a medium-power system.
Indispensable as reserve apparatus during maintenance in station.
ETG 1000 is an excellent investment for all the channels!
Available with internal stereo board and in the version with two power supplies.
It can be used, as approved, in the following powers: 1200W, 900W, 800W, 700W, 600W, 500W, 400W, 300W, 200W, 100W.